Below are some of the offerings of Mittlearn which can help you to get started
Welcome to the world of robotics and Arduino! This comprehensive course is designed to take you on an exciting journey, starting from the fundamentals of robotics and Arduino to hands-on projects that will empower you to create your own robotic inventions.
Guitar Essentials - A Beginner's Course
Playing guitar is definitely fun; however, it requires a lot of skill to play guitar professionally. There are various techniques involved like strumming in rhythm, reading the chord chart, understanding the chords, tuning a guitar and playing open chords.
A true flautist needs to know all the secrets and nuances of the trade. Right from holding posture & blowing techniques of flute, correct and strong flute embouchure, interpret music notation and perform multiple major scales.
Tabla - An Ultimate Guide for beginners
Mittlearn's Tabla course has been crafted to feature practical and easy lessons for beginners. The course is a clear path for progression and is designed for children and adults with no prior experience in music or playing the instrument.
Searching for a promising career outlook
Explore all of our courses and pick your suitable ones to enroll and start learning with us!
View All Courses
Meet our Trainers
Meet our associated trainer and what drives them to keep moving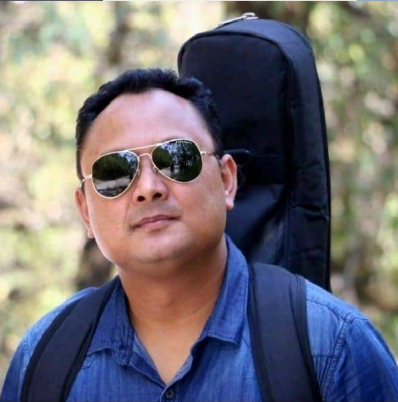 Baldeep Pradhan
Guitar Teacher
To get the challenging roles and utilize my utmost knowledge and skills for the betterment of the School.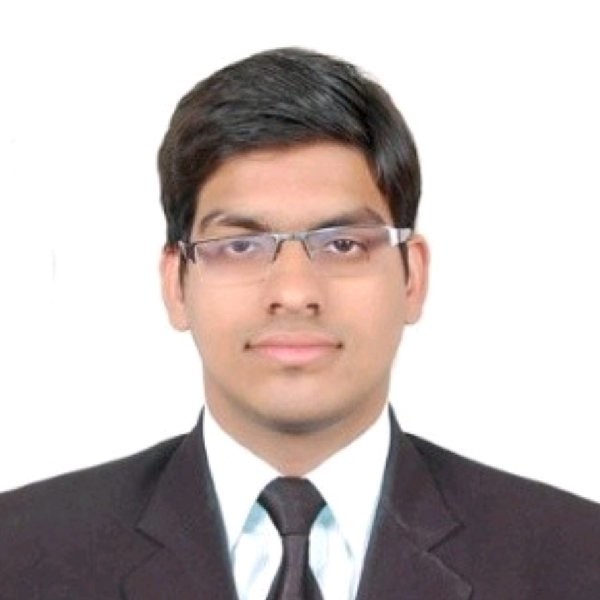 Vishal Singh Bais
Robotics Teacher
A goal-oriented and highly creative engineer, seeking a challenging role to enhance the company's growth as well as expand my knowledge to enhance my performance.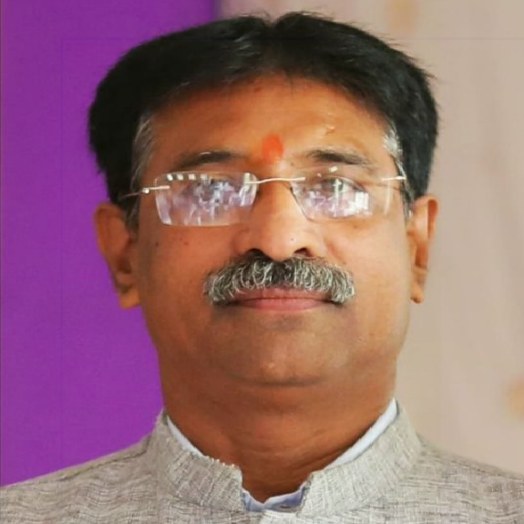 Hemant Purushottam Patil
Flute Teacher
Passionate musician with 8+ years of experience playing in symphony Harmonium and Flute as both a substitute and regular player. Accomplished Flute, able to play in formal settings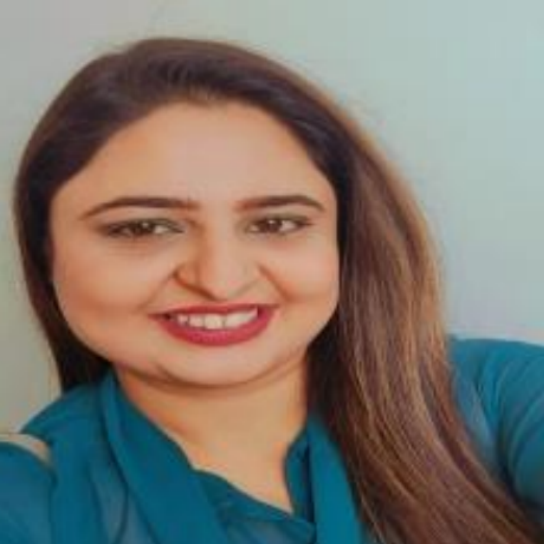 Jasnoor Kaur
Mehndi Teacher
To be a part of a vibrant institution which can help in developing and enhancing my skills & to make a sound position in my organization and work enthusias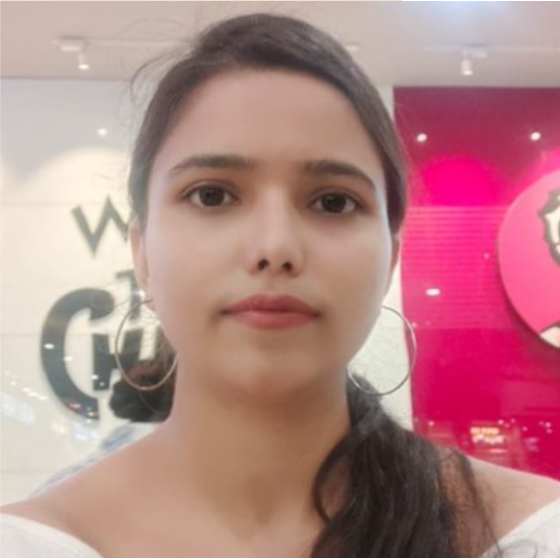 Sonam Chouhan
Cooking Teacher
I believe in work with honesty and passion. I like to accept new challenges and learn . I have one year of experience in handling account books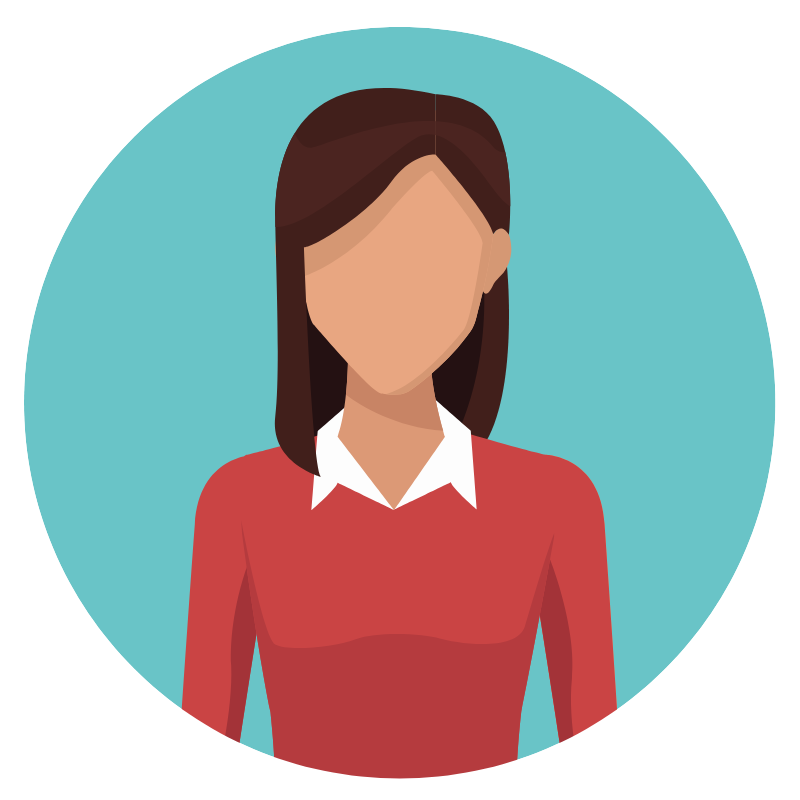 Priyanka Sharma
Kathak Teacher
Dance has been a passion and profession for Priyanka Sharma, the trainer for Mittsure's Kathak course.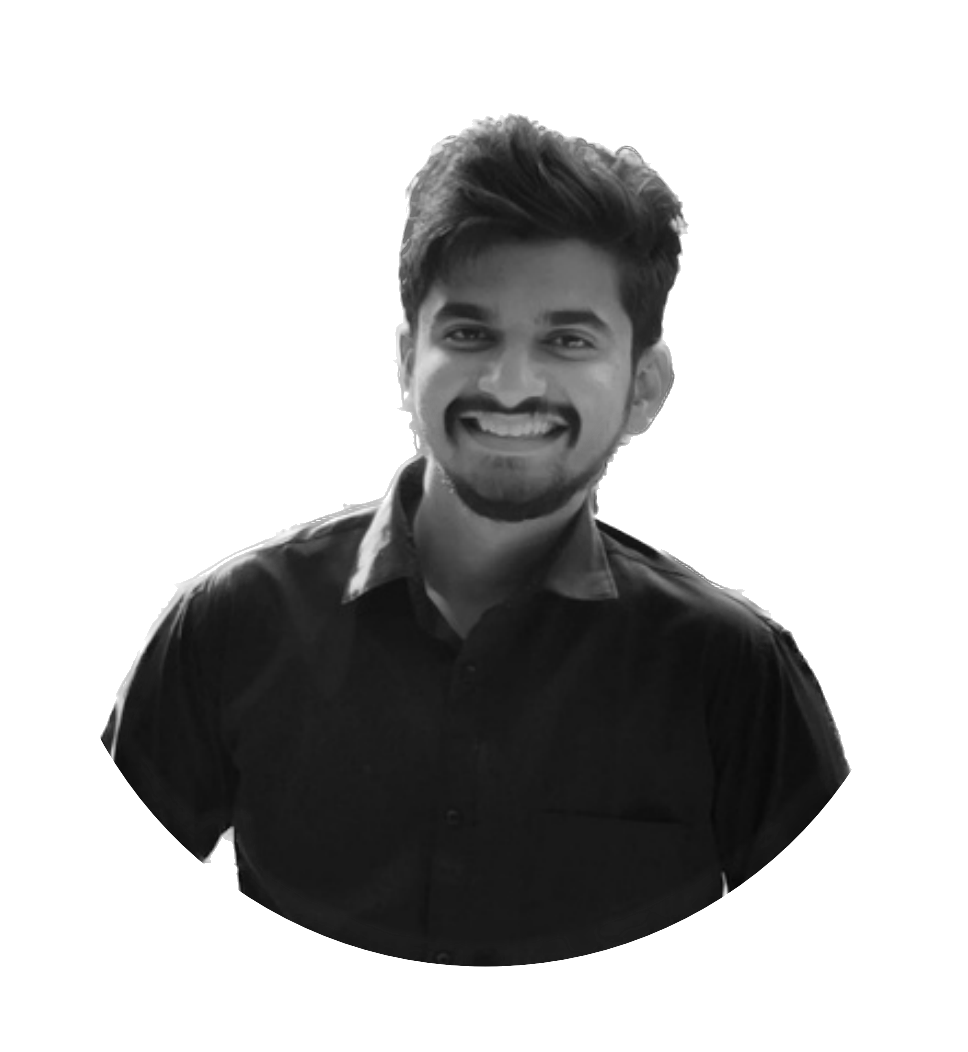 Rudransh Tank
Drawing Teacher
Detail-oriented and Fresher Architect who excels at developing construction drawings, generating 3D models, monitoring the onsite workmanship, and conducting market research.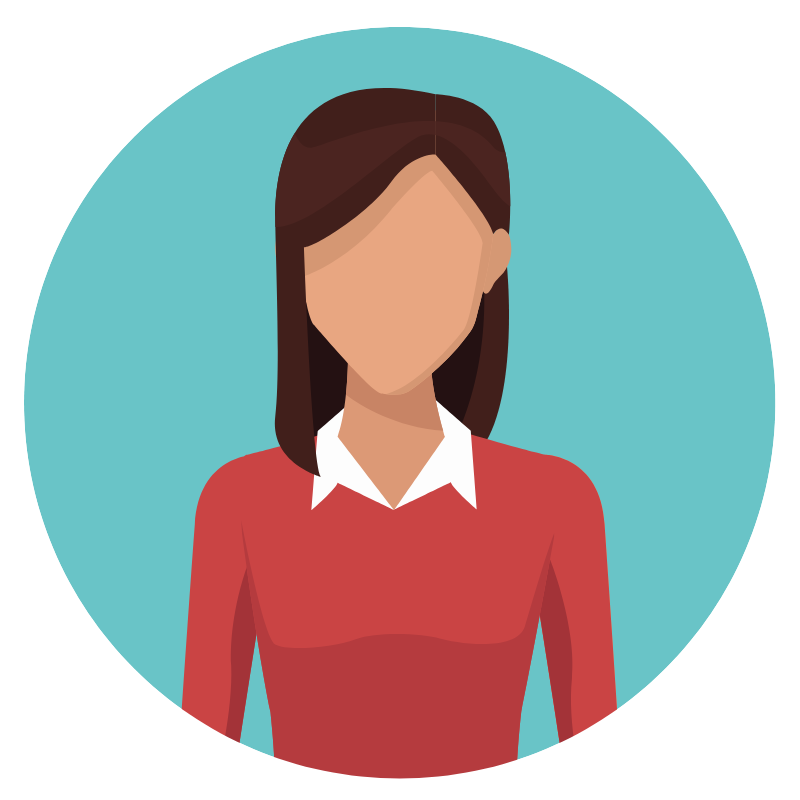 Radhika Sharma
Yoga Teacher
As a dedicated yoga trainer, Radhika possesses a natural ability to connect with her students, creating a nurturing and supportive environment for their yoga journey.
Learn the Latest Top Skills
Learn From Industry Experts
Enjoy Learning From Anywhere
Our Association brings Advantages to Schools, Students, Parents, and Individuals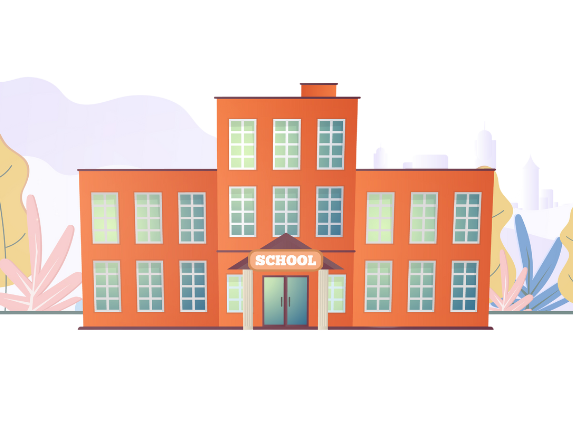 Benefits for Schools
Expanded Curriculum: Schools can diversify their offerings by incorporating supplementary courses, enriching the educational experience and catering to a broader range of student interests.
Enhanced Reputation: Providing students with opportunities to learn additional skills and earn certifications can enhance the school's reputation and attract a more diverse student body.
Cost-Efficient Training: Schools can leverage existing talents within their faculty or tap into external expertise to provide specialized training without significant additional costs.
Benefits for Students
Flexible Learning Environment: Students can explore and learn new talents from the comfort of their homes, adapting their study schedule to their preferences.
Skill Enhancement: Existing skills can be taken to the next level, allowing students to continually improve and excel in their chosen areas of interest.
Certification and Recognition: Completion of courses with add-on quizzes and interactive worksheets leads to valuable certifications, showcasing their expertise to potential employers or educational institutions.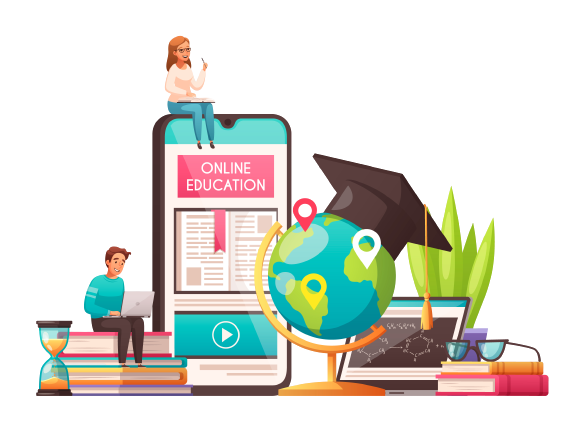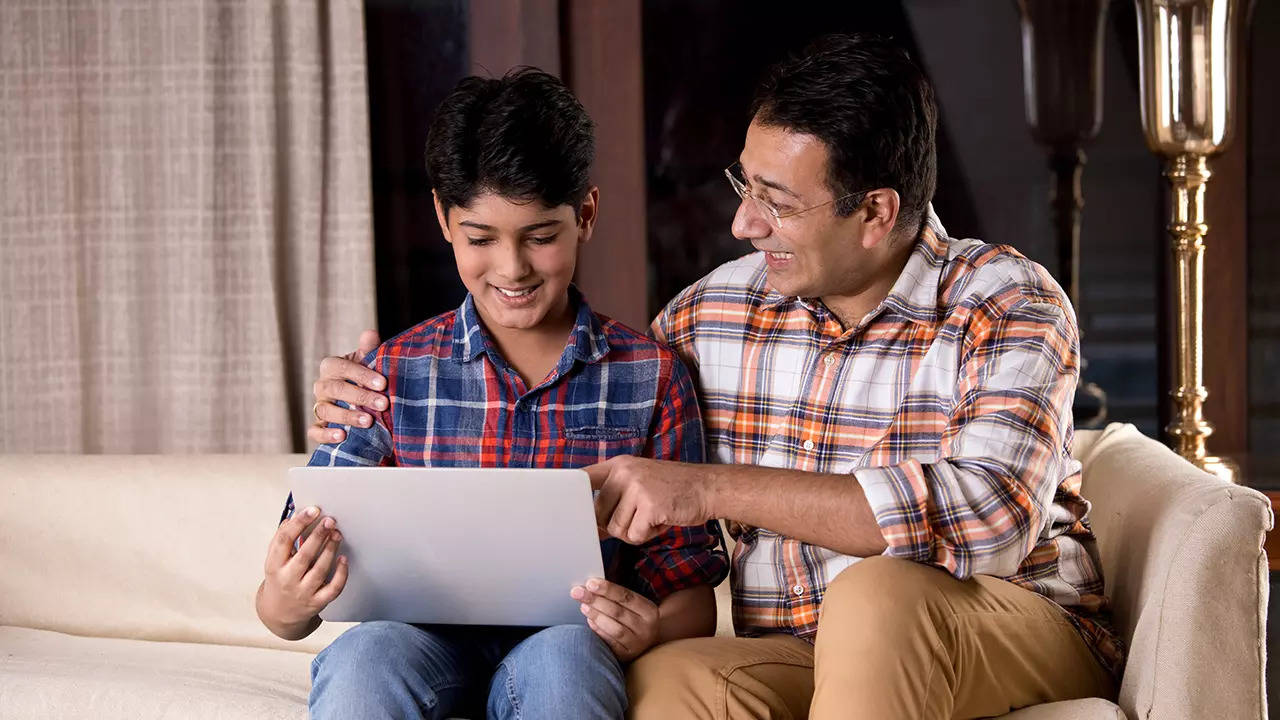 Benefits for Parents
Cost-Effective: Parents can save on commuting, material, and possibly tuition fees by opting for online courses, making quality education more affordable.
Supervised Learning: Parents can monitor their child's progress and engagement in the courses, ensuring a productive learning experience and providing support as needed.
Diverse Learning Opportunities: Online courses offer a wider range of subjects and skills, enabling parents to help their children explore various interests and aptitudes beyond the conventional school curriculum.
Benefits for Individuals
Holistic Skill Development: Individuals can broaden their skill set by accessing courses that are not part of their formal education, enabling well-rounded personal and professional growth.
Tailored Learning: Online courses allow individuals to focus on specific areas of interest or skills they want to acquire, tailoring their learning journey to match their unique aspirations.
Career Advancement: Earning certifications from supplementary courses can enhance an individual's resume and open doors to new career opportunities for advancement within their current field.
High-Demand Courses: Empower Your Learning with Top-Selling Programs
Explore all of our courses and pick your suitable ones to enroll and start learning with us!
View All Courses